Federal Government Shutdown
The museum is closed due to the federal government shutdown.
Timed entry pass holders will be emailed instructions on how to reschedule their visit. Please continue to check this site for updates on the museum's operating status, as well as the release of timed entry passes.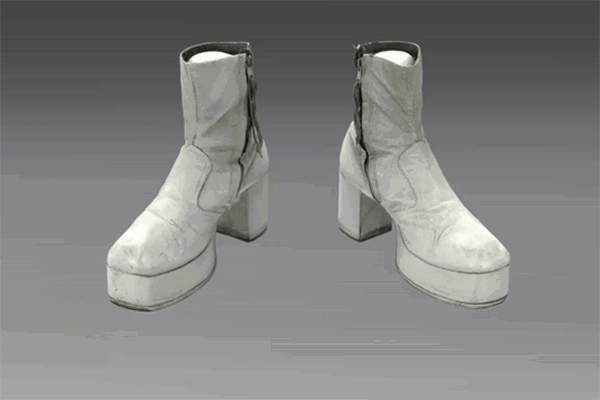 Explore Our Collection in 3D!
When we look at an object from different perspectives and in multiple dimensions, we get a richer understanding not only of the object itself, but also of the past and the world around us. The National Museum of African American History and Culture has partnered with Google and the Smithsonian Digitization Program Office to create interactive 3D models of objects from the collection.
Through the African American Lens
The museum's 12 inaugural exhibitions focus on broad themes of history, culture and community. These exhibitions have been conceived to help transform visitors' understanding of American history and culture and to help visitors adapt to and participate in changing definitions of American citizenship, liberty and equality.
Slavery and Freedom
Discover signature objects from the Museum's collection.
The African American experience is the lens through which we understand what it is to be an American.

Lonnie G. Bunch III

Founding Director, NMAAHC