On Tonight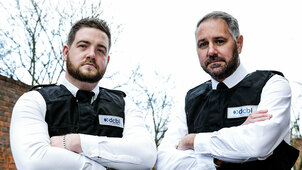 S5 E26 Episode 26
The agents meet a grandmother in shock at the size of a debt.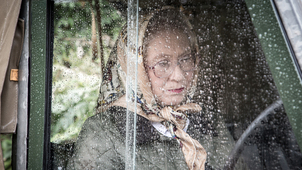 S1 E2 1955-1992
Every year the Prime Minister is invited to Balmoral.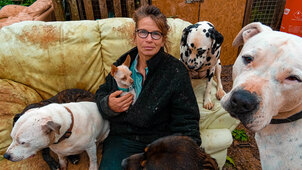 S1 E1 The Woman With 106 Dogs
A woman shares her home with 106 dogs.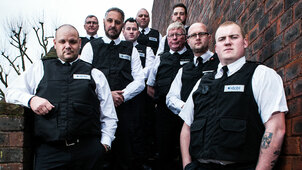 S5 E27 Episode 27
A debtor is found to own a car with false number plates.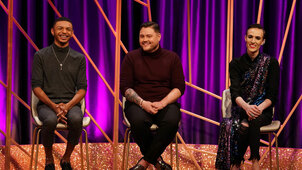 S4 E12 Episode 12
Charity shop manager Casey is hoping to find his match.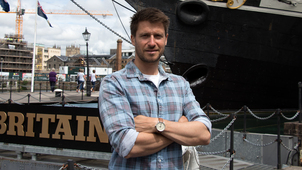 S1 E4 The Golden Hinde
Rob explores the ship of notorious pirate Sir Francis Drake.
Catch up
Available for 216 days